Welcome to Kersten Luts Photography

As a commercial photographer based in Rickmansworth, Hertfordshire, near London, UK, I provide photography and video services for corporate industries looking to set themselves apart from the competition. My services range from headshots and business portraits to industrial architecture, product, event and conference photography. With over 25 years of experience in the creative industry I craft images that are designed to make your business stand out above the rest.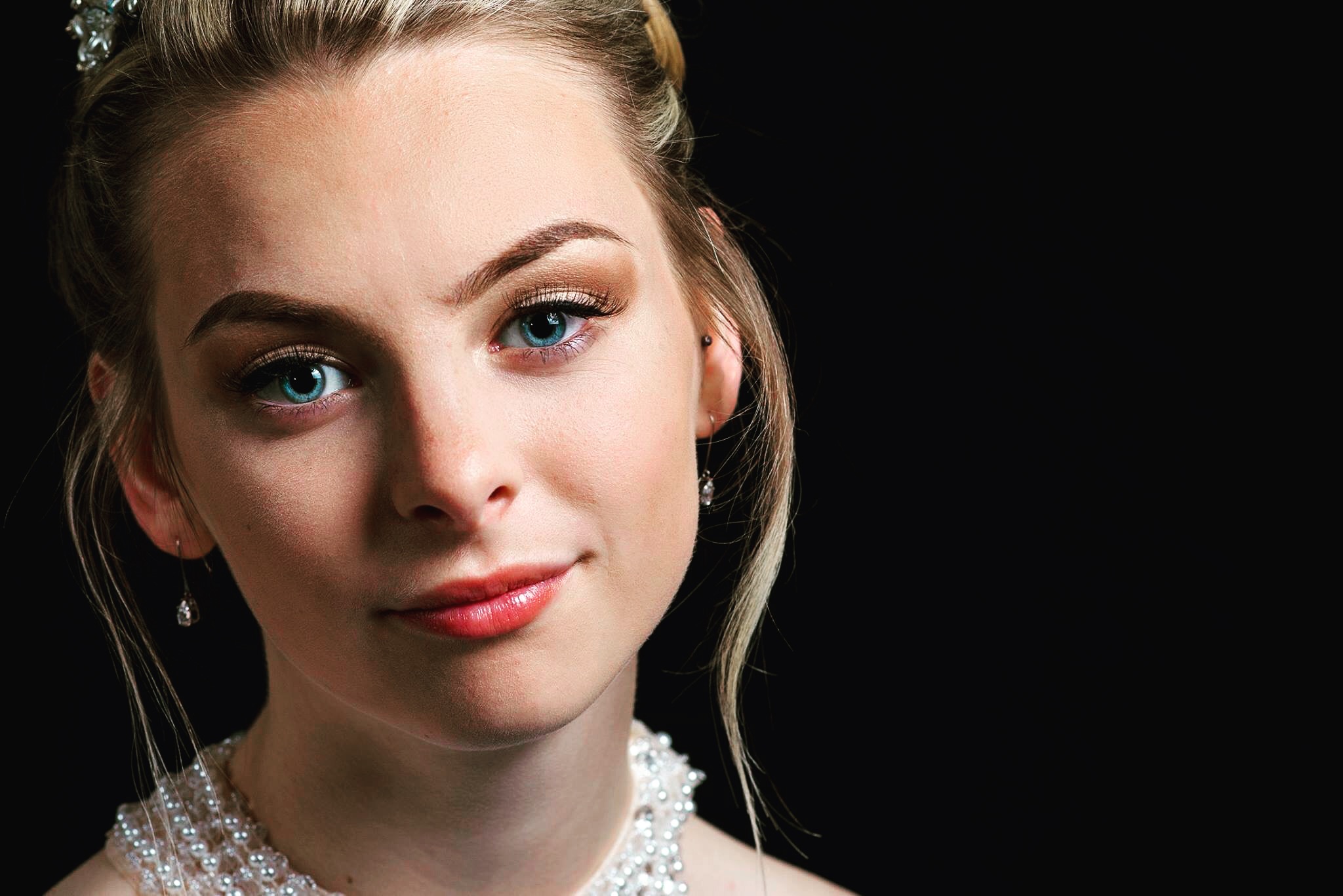 Let's work together
Thank you for visiting my website. It's easy to get in touch or get a quote, just fill in the form below.
Alternatively, you can email me at kersten@kerstenluts.com